EIDOM HOLDING
Real Estate solutions
We are a group of professionals dedicated to the luxury real estate sector
Our aim is to provide excellent service and attention to all our clients.
Our reputation speaks for itself - offering a direct and honest professional treatment to our clients, we constantly maintain clear communication and transparent service due to our extensive experience in the real estate sector.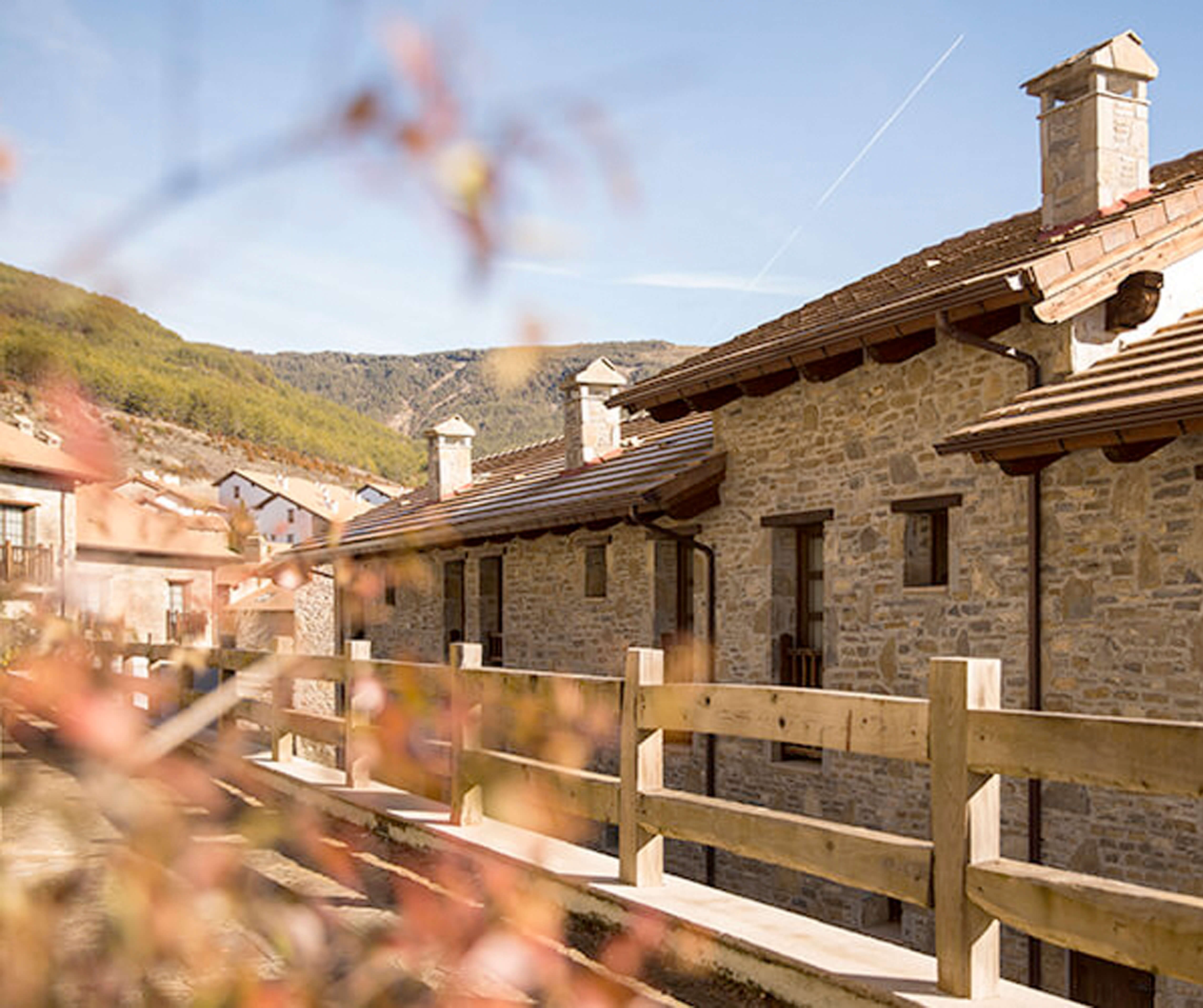 Lomas de Badaguás
Located right in the heart of the Pyrenees in Huesca and therefore in a truly unique environment, we present this spectacular project of individual apartments in the private aparthotel complex Lomas de Badaguás Golf, only a 5 minute drive from Jaca and very close to the ski resorts of Formigal, Panticosa, Astún and Candanchú.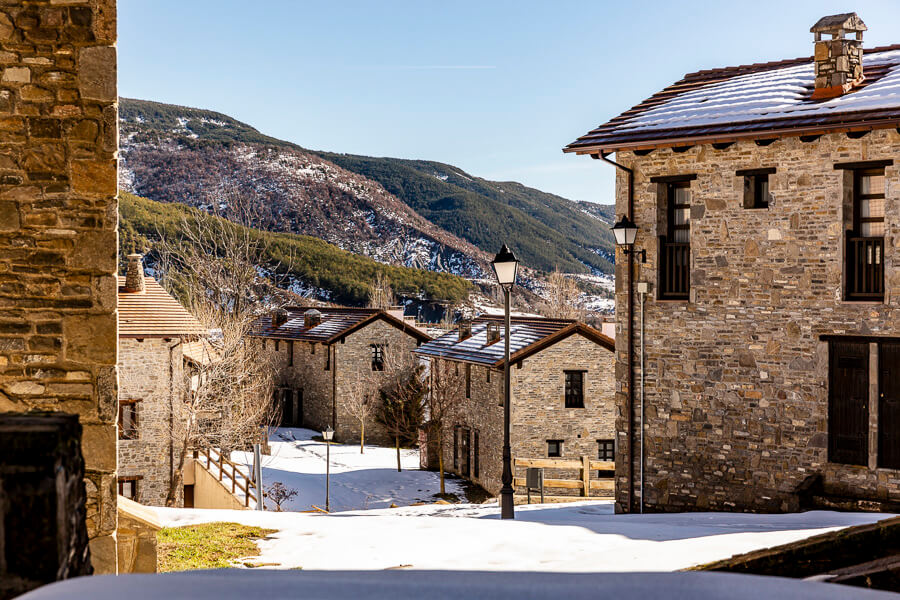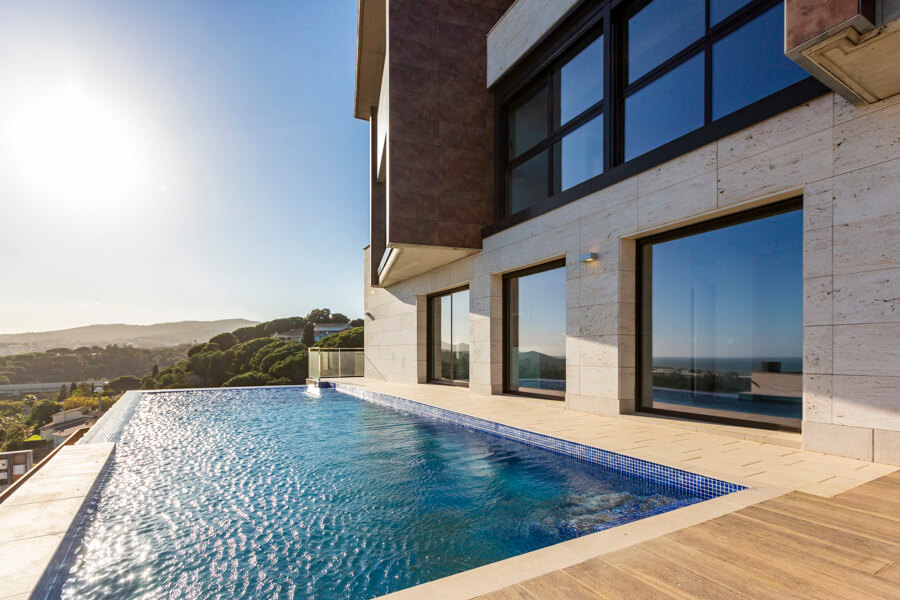 Sant Vicenç
de Montalt
Located in a very charming and luxurious area between Sant Andreu de Llavaneres and Sant Vicenç de Montalt, right in the heart of the Mediterranean coast near Barcelona, you can find two individual homes in a truly idyllic landscape, very close to the center of the village and with fantastic views over the Mediterranean Sea.
Cuarte de Huerva
Located in an expanding area of the town Cuarte de Huerva, between the streets of Emperador Tiberio and Emperador Tito and very close to the supermarkets Mercadona and Lidl, we have designed a unique project; a residential complex of 20 high-quality homes in plots of 220 to 250 square meters with a usable living area of 260 to 350 square meters.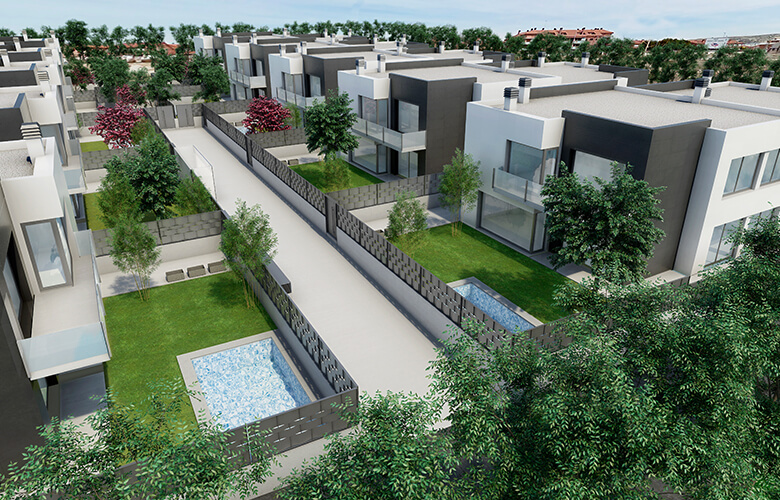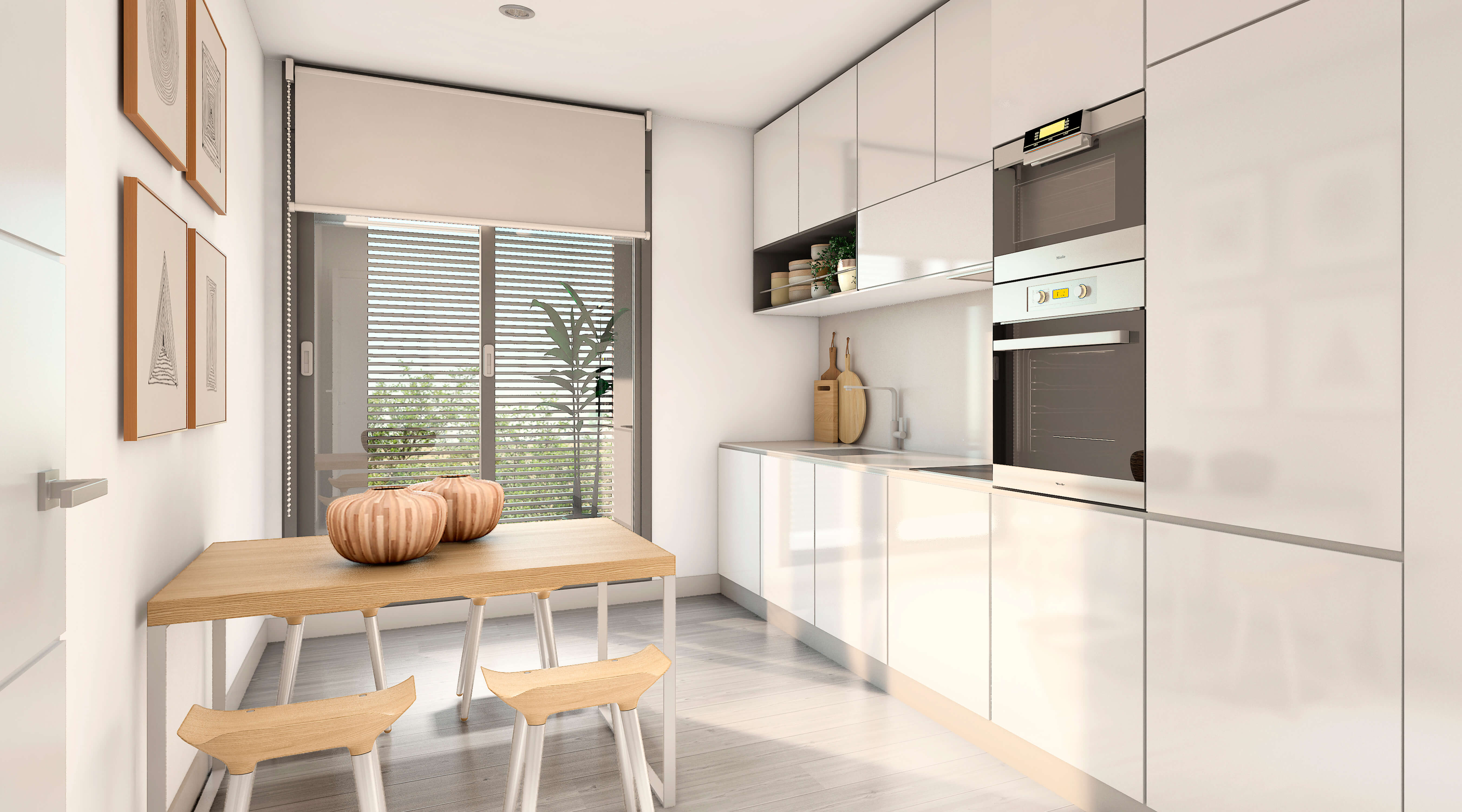 Cuarte de Huerva
Boulevard Centro is in a tranquil and relaxed area in the privileged location of Cuarte de Huerva, an expanding area where you can find everything you need for a nice and comfortable family life. Boulevard Centro is made up of 48 luxurious apartments with magnificent finishes. The total living area varies from 95 to 120 square meters. The apartments come with 2, 3 or 4 bedrooms, underfloor heating and cooling systems, spacious terraces, a garage and a storage room truly exclusive high-quality designer homes with all amenities nearby, which makes your everyday life easy and comfortable. The urbanization also offers communal green areas, a swimming pool for children and another swimming pool for adults.
For further information please do not hesitate to contact us.